Brick Cooking! Kitchen or Grill?
Chicken under a brick is a delicious way to make a juicy chicken without marinading it.
Like steak, you can season it and just leave it in the pan to cook! It takes a little nerve the first time as it isn't an normal cooking technique, but it works.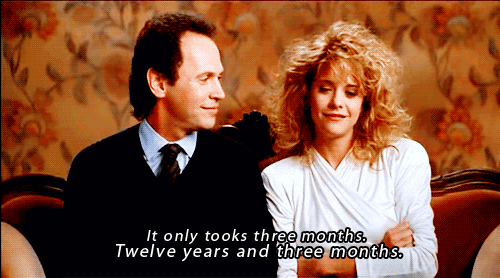 Salt bricks have to be heated slowly. You can do this on the grill outside or on your gas stove inside. It takes about 1 hr to heat up to the temperature you want. Make sure that you allow for enough time to do this step or you'll crack your brick.
The salt block imparts a great flavor. It's indiscernible, but you know you want to eat it. I used a grill mat to make sure the chicken didn't stick. They're inexpensive.
This year I finally made the switch inside to a cast iron pan and a large stone brick!
I looked around for several recipes, but I finally choose to just season it, the French way, with salt and pepper. I used a large Le Creuset skillet and the Good Cooking Steak Stone.
I left it skin-side down to cook, turned it over once, and served it when it reached 165F.
The brick squeezed the juices out of the chicken and into the pan. I sauteed the halved cherry tomatoes in them and poured the entire contains of the pan over the chicken on the serving plate.